Our Photo Album
Tom and Kerry
11/26/94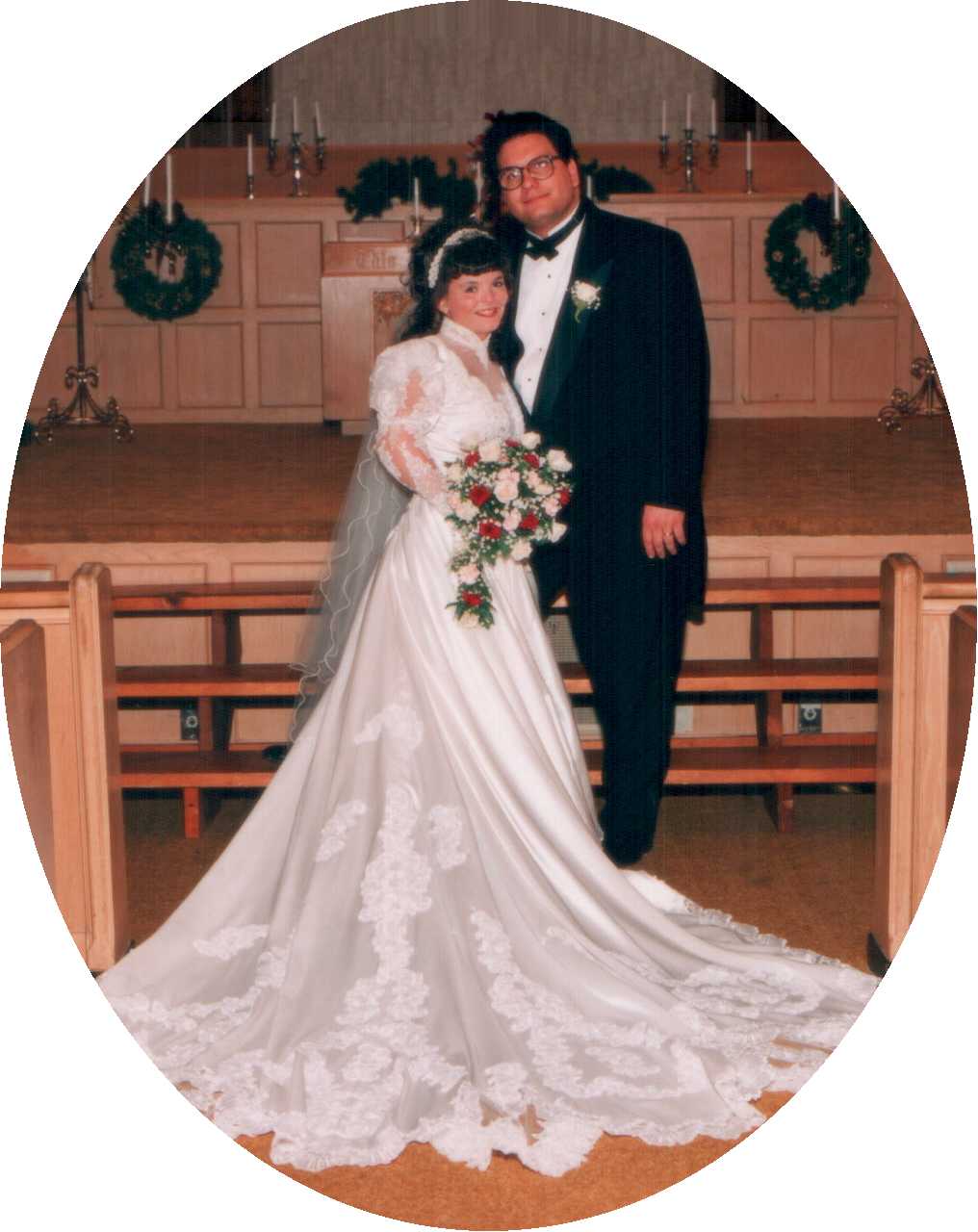 P.S. see to the right of where we are standing? That is where

he proposed!
This is me with our first child. Michelle is 4 months old here
Michelle and Josh doing their favorite things. Eating and being together.

There are 16 months between the two.
"Hey, look mom. Dad's letting us eat on the couch!"
Daddy working with the babies!
"I'm helping mom, really I am."
I think I'm the cutest thing anyone ever took a picture of!
The problem is, I think I'm the cutest and we can't both be!
Just woke up and still cute!
...and then there is Pokie (that's our dog!)
Thank you for coming. I hope you enjoyed flipping through

our album! Follow the links to visit the rest of my pages!

Email me and let me know what you thought of your visit!
Email Me!!
Back to the Pokie Puppy.
Fly back home!
Graphics provided by: